Does my small business need a copywriter?
Quite possibly my most asked question… "What does a copywriter do?" followed closely by "Why is copywriting important?" and "What's for dinner?".
Well, in all honesty, writing is only part of what we do. Some describe us as advertising professionals, marketing consultants or, my personal favourite…creative mind-reading unicorns. Put simply, we're the people who write what your audience wants to read.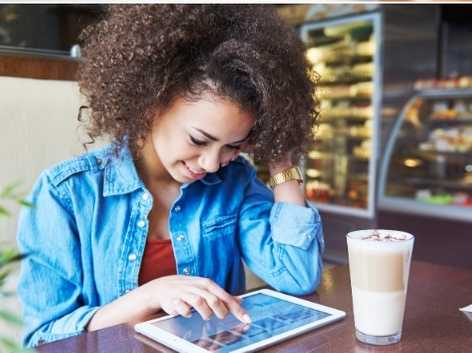 Copywriters will take the time to research your company – your strengths and your weaknesses. We look at your competition and find your point of difference. Our most important research is your audience – Who are they? What do they want? What keeps them up late at night on social media when they know they have a 6am alarm the next morning? No matter who your demographic is, we will write our copy in a tone that speaks to them. Many small business owners put a lot of effort into branding, logo design and style, but what about the words? You may be ticking all the right boxes, have the most amazing products or services and a flashy new website – but without the right copywriting, you won't be reaching all of your audience.
I know what you're thinking…"Copywriters sound too good to be true" FACT!
Let's go through it in detail…Grab a cup of tea and find a comfy chair, let me tell you more about what a copywriter does and why you need one in your life. It'll also give me something to send to hubby when he asks what I've been doing all day!
Firstly, Copywriting is different to Copyright
I know, I know, they sound the same but they are two very different words. Copyright is a common term used to describe the exclusive right to make copies or have a license for a product. This is the little © icon that is attached to products and services.
Copywriting, on the other hand, refers to the writing of copy (also known as words/text/content) for advertising, websites, publicity releases and more. It is written in a way to persuade the reader to buy. Sometimes the persuasion is obvious, like TAKE A LOOK AT MY SERVICES NOW, at other times, it's subtle and carefully weaved into the text. There is an art to this and that's why it's important to hire a copywriter who knows your industry and your customers.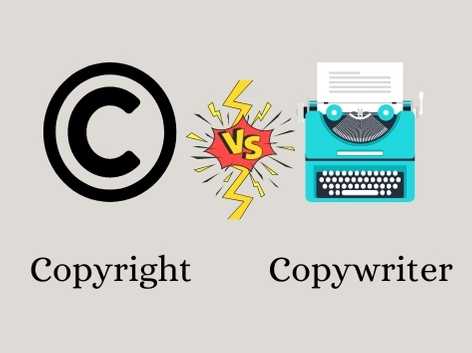 Why does my business need a copywriter?
Many businesses outsource their writing and it can be for a variety of reasons. In many cases, it's because small business owners know what they do and how to do it, but they struggle to sell themselves with words.
Your expertise is your expertise – not all of us are writers, just like not all of us are accountants, speakers or Cirque du Soleil gymnasts. Something that might take you 3 days to write, may take a professional copywriter three hours – and will most likely have more of a sales impact. For most business owners, hiring a copywriter is considered a wise business investment. It's often your customer's first impression of your brand and can be a crucial decider on your click-through rate. A simple spelling error, grammatical mistake or inconsistent flow could cost you sales and credibility.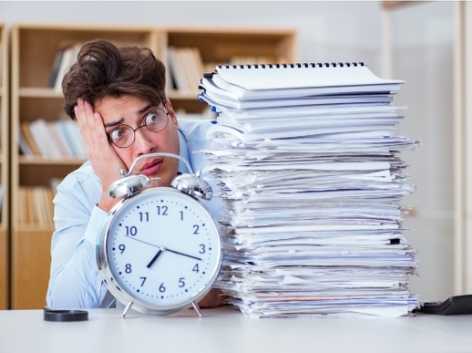 How can a copywriter know my brand as well as I do?
As copywriters, we have a very detailed process that we go through for each job. We don't just visit Starbucks, order a coffee with too many adjectives and start writing, no…first…we get to know you and your brand. With my clients, I go through a comprehensive brief over the phone or via email. This will cover who you are, what you do, what your unique selling features are and why people should pick you. This can be difficult at first but once you start talking about your brand, you'll find it all comes naturally. I will take detailed notes about your brand, the project and your ideas. Sometimes it takes an outsider looking in to identify our shining qualities and expose our strengths. This is also relevant in resume writing which is why the two overlap.
Will it sound like my company? What is Tone of Voice?
One of the things a good copywriter will cover with you is your company tone of voice. You may already have a Tone of Voice Guide that you want to use, or maybe you just have a general feel for where you want the copy to go. We will take all of this onboard and also research your target audience – because ultimately, we're writing for them. We'll speak to your customers in a language that they understand and engage their emotions. That may mean #hashtags and a conversational flow, or it might be polished, professional and corporate.
I can help you set up your tone of voice so that it's streamlined across all of your marketing channels. Copywriters are flexible – you'd be surprised at how quickly they can write a fun 5-minute read one day, and then a professional medical board application the next.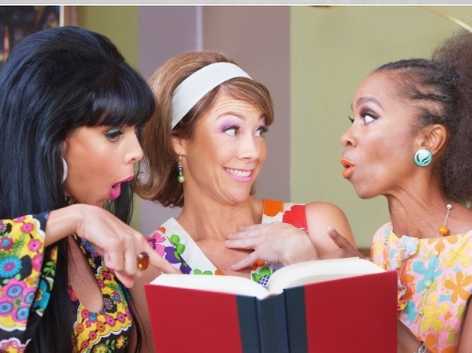 What sort of things does a copywriter write?
How long is a piece of string! There is no set schedule or limit to what we can write. Every copywriter will have his or her own bag of tricks. Most copywriters will be fluent in any style of writing but they might specialise in specific industries. Some of the most popular services will include Website Copywriting, Blog Writing, Press Releases, Email Newsletters, Product Descriptions and more, the list goes on! Blogs (like this one) can be a clever way to reach your audience without them realising. A great blog post will often have subtle marketing references or advertising. A talented copywriter will be able to weave that information around a great story…leaving the reader getting the information they want but also wanting to find out more about your company.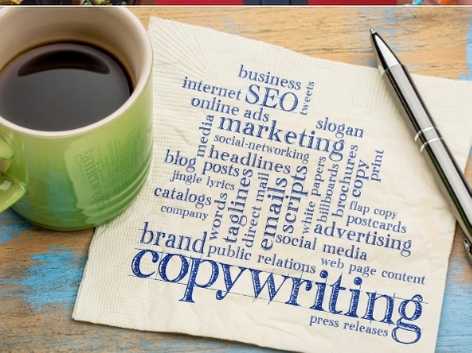 My Aunt Carol is an English Teacher, does that make her a copywriter?
One of the common misconceptions is that anyone who can write is a copywriter. While there is a lot of common ground amongst authors, literary professionals and copywriters…we are a little different. Think of us as the rebellious love child of a literary professional and a used car salesperson. Yes, we have a good command of the English language. Yes, we are trained in grammar and tone. No, we don't always follow the rules. No, we won't write your website like an 18th-century history novel. YES, we will get you the sale.
We'll have your customers so connected to your products that they will feel compelled to buy. We'll entertain and amuse them, we'll inform and educate them – above all – we will speak to them in a way that they understand.
We will use slang, #hashtags, abbreviations when they're required…and we won't apologise for it 😉 because when your customers are scrolling social media on their weekly commute, while they're feeding their kids or late at night, they don't want to read another boring website, they want to be captivated and intrigued. There are times when the tone needs to be formal and polished – we can do that too. The vast majority of copywriters will start their careers in a corporate industry or journalism. Some of us are published authors, some of us are teachers. It's important to keep in mind that not all of your customers like to read – some will skim over the page, some will only read the heading.
Remember it's not your year 12 English paper, it's your sales pitch!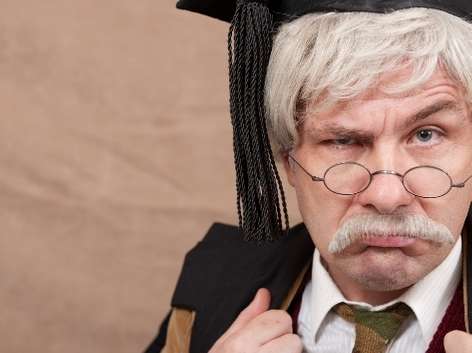 Ok, so how much does a copywriter cost?
Prices will vary and depend on experience, industry and style. As a guide, prices can start at $70 per hour, right up to $300+ per hour. Most copywriters will offer a fixed price for each job, so you know the cost upfront and can decide if it's right for you. It's important to remember that it's not just the writing that you're paying for. A good copywriter will also do comprehensive research for each job. We want to include the 'why' into your copy. Why should the customer pick you? Why are you the best choice? What makes you different from your competition?
Let's take a look at these words…which one has more of an impact for you?
Option 1: At Sizzling Sue's, we have the best burgers in town.
Option 2: Sizzling Sue's is home to the most delicious burgers in town, melting in your mouth and igniting your senses. Take your taste buds on an adventure they won't forget with our tantalising range of international flavours and succulent organic beef patties. Make it a meal with our crispy hand-cut fries and refreshing selection of ice-cold drinks.
Did someone say lunch? I'll give you a moment to wipe the drool off your keyboard…
I work with a lot of small businesses and start-ups and I know how important it is to keep the cost down. I have flexible and affordable copywriting packages to suit all budgets. I'm honest about my pricing and I will give you a comprehensive quote before we start – no catches, no loopholes, just good honest writing to get your business going and pay my coffee bills.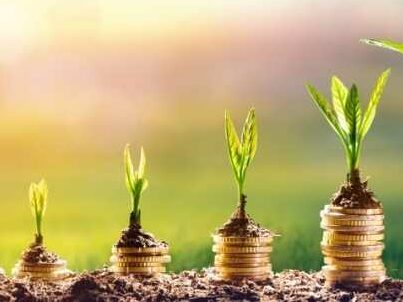 Invest in your business with copywriting
Just like advertising and marketing, copywriting is an important investment into your business. It gives your customers confidence and trust in your brand. It sets the right tone for your website or marketing material, giving it a more professional vibe (even if it's a conversational tone – your customers are smart – they will be able to appreciate the quality and the message).
If your website is already looking good but you just can't get customers onto the page then you may need a good Search Engine Optimisation (SEO) strategy or, it might be time to create a series of blogs to boost engagement and get people talking.
Where do I find the right copywriter for my business?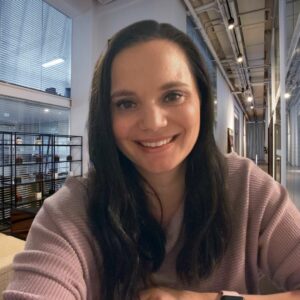 It's always good to chat with a few copywriters and see who is going to be the best fit for you. I specialise in small business copywriting for a range of industries – helping smaller companies to compete with large corporations and get noticed. I am lucky to work with some of Australia's best copywriters, so if I'm not the right person for your company, then I'll be able to tell you who is.
Keen to find out more? Jump over to my contact page and we can get your project started.
Want to read more? Take a look at my other blogs here.