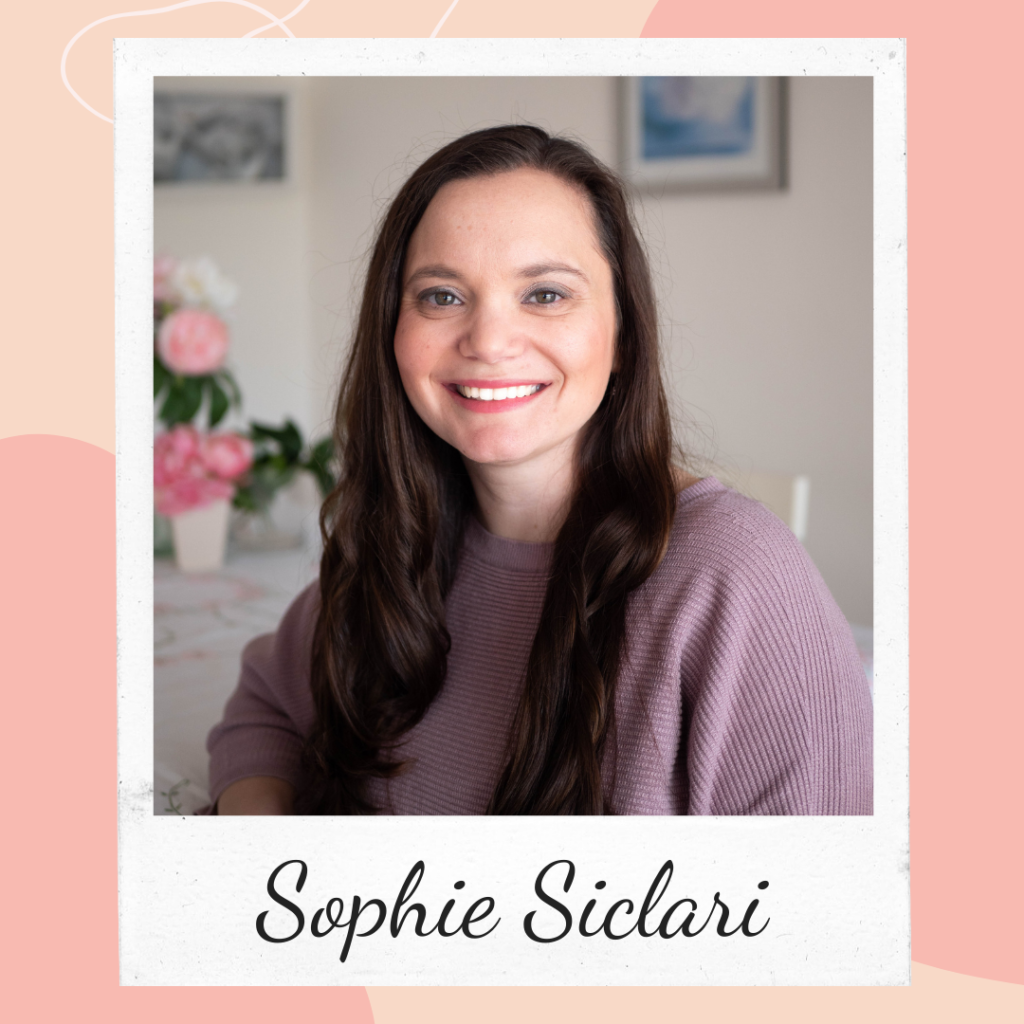 Hi There, I'm Sophie.
I'm an experienced Copywriter based in Sydney, Australia and I help clients both locally and internationally. I love writing words that make people smile, keep them informed and tell a story. My approach is simple, I'll find out who your customers are and then write your copy to speak directly to them. I specialise in small business copywriting, adding the right marketing and content to get you noticed.
With a long background in the tourism industry, I have over 17 years of experience in corporate communications and marketing. I have an easy ability to switch from polished and professional, right over to light and playful. I'll identify your target audience and write in a tone that matches your company voice and customer base. I love the variety in my work and I welcome businesses from all industries.
My services are all personalised. I get to know your brand inside out, I research your competition, I recognise your point of difference and express that in your copy. With a targeted response and professional advice, I can boost your online presence and strengthen your customer relationships.
Let me take care of the words so that you can focus on your expertise.
---
What about Resumes and Cover Letters?
I've been writing Resumes and Cover letters since 2008, watching how they have evolved over the years and how technical they have become. I've been involved in the recruitment process with many companies, hiring staff and putting new teams together, so I know what employers are looking for.
These days it's common for larger companies to use Applicant Tracking Systems (ATS) which scan resumes for keywords, even before a human has looked at it! So it's really important to ensure your resume is ATS friendly and that it has all the relevant information laid out in a concise and easy to read format. This is where you need me, I'll be able to rewrite your resume so that it draws on all your wonderful attributes and most importantly, links you to the new role. You'll have the employer intrigued to find out more about you. Check out my Resume Page for all the information.
If you want a resume that stands out from the crowd, take a look at my PDF style options. They are guaranteed to impress!
---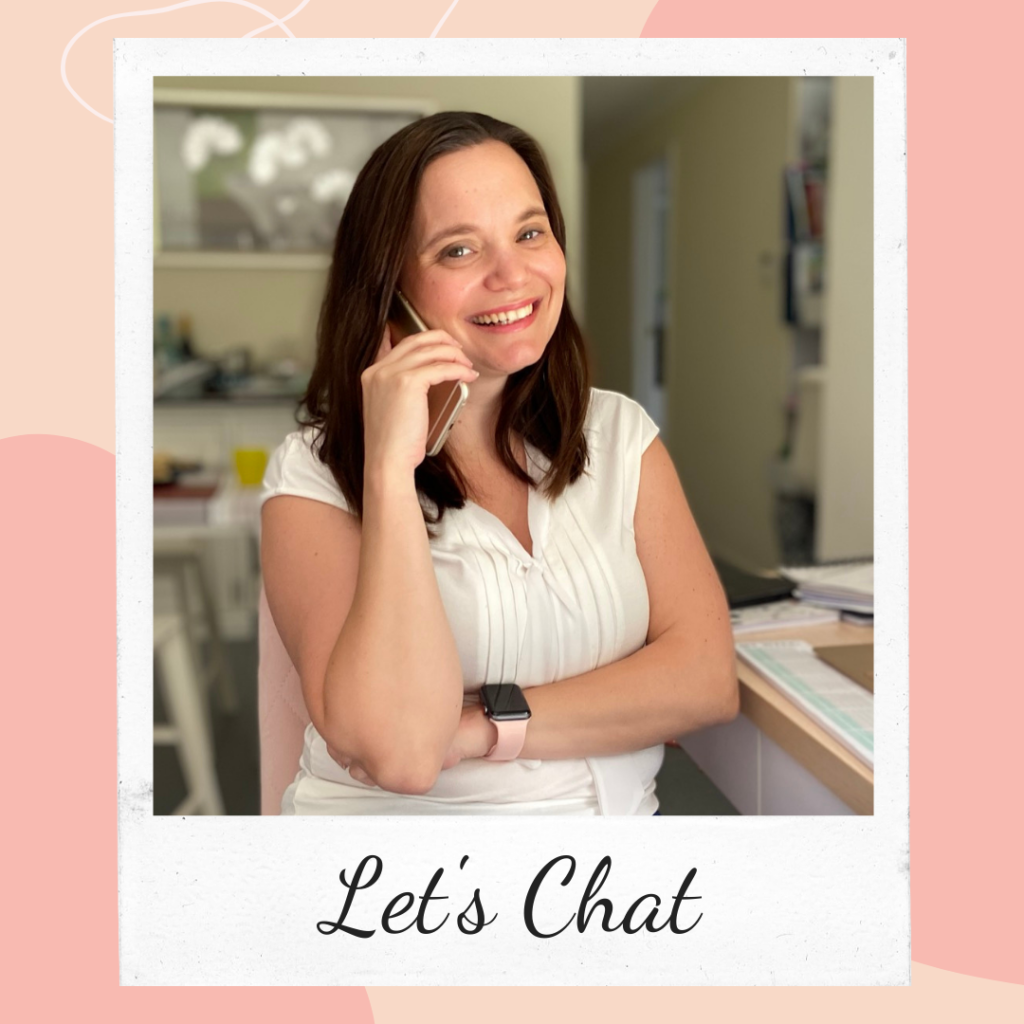 ---
Fun facts about Sophie
I worked in the Travel industry, across many roles, and I love the aviation industry…but I have a fear of flying
I need two coffees to start my day, often adding a third in the afternoon for good measure
I add humour to everything I do – if you work with me, be prepared to have a laugh
I'm a mum of 4 kids (no, that's not a typo), I love my busy life and I'm an expert on organisation
I believe you can never have too many notebooks, shoes or good intentions
I overuse the colour pink and I don't apologise for it
I'm a firm believer in doing a job that you love, which is why I do my best to make this happen for all my clients, whether it be writing amazing copy to help you boost your sales, or writing a professional resume to land you your dream job 🙂