Detailed Editing and Proofreading Services for any style of document
Unleash your inner writer and get to work on your own masterpiece. There is something so liberating about getting all of our thoughts out on paper (or online!). Let me help you tidy up your work and make it suitable for your target audience. I can change as much or as little as you need and will go with your direction.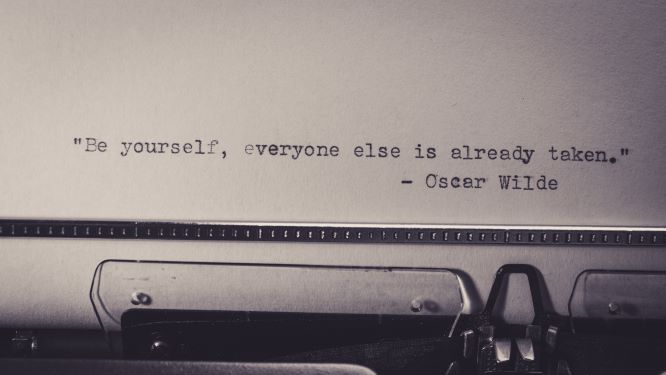 What's the difference between Editing and Proofreading?
Editing is where I will read through what you've written and make changes to match your audience and intention with the document. My editing will be done through 'track changes' in Microsoft Word or Google Docs, this way you can see what I've done and choose to accept the changes or make further modifications.
I allow a free revision with all of my editing services so if you are not happy with my edits, we can go back and revise – I'm flexible to get it perfect for you. I understand that this is your work and it needs to feel like you so I will work with your current wording and make slight adjustments to sentence structure, adding/removing words at times.
I'll correct all grammar and punctuation, identifying any areas that don't fit or need to be added. I'll always give advice if needed on things that you might want to include/exclude, but this will not be a complete rewrite – it will just be polishing what you already have.
Proofreading is a final check over documents to check for grammar, punctuation and misspelt words. This is really just a final overview of a completed document that has already been edited. All of my services (including editing) will be professionally proofread for the final draft. I offer proofreading as a standalone service if you have done your own editing.
How much does Editing cost?
Editing prices vary depending on the quantity of work and how often you need it. If you're after weekly on monthly editing services, I will put together a personal package for you to suit your needs.
How much does Proofreading cost?
Proofreading also depends on the quantity. Request a quote below and I can give you an obligation-free price.
Ready to book your editing job?
Let's do this.