Your content marketing strategy
for brands with big ideas
Take your business to the next level
I'm working with Australia's best content marketing agency, Content Copywriting, to deliver proactive content solutions for brands who are ready to take the next step. Specialising in small-to-medium enterprise (SME) and big corporate brands, Content Copywriting is leading the way in content strategy, search engine optimisation (SEO) and content marketing.
Find out how they've helped some of Australia's favourite brands
Remove the boundaries from your business and see positive return on your investment (ROI)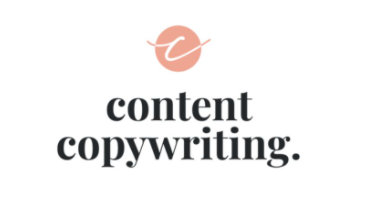 Visit our Content Copywriting website for all SME and corporate enquiries
What if I don't know what I need?
If you're not sure what you need just yet, send me through an enquiry and we can discuss your options. I work with small business clients at Copy By Sophie and big brands at Content Copywriting, so I'll be able to give you honest feedback on which option will suit you best.
Investing in a great content strategy is always a smart business move
Ready to create your content marketing strategy?
Let's do this.