Brilliant Blog Posts to captivate your audience
Do you need a clever blog copywriter to build your brand?
Blog posts are excellent advertising tools to help share your brand.
Your customers see advertising everywhere they go and they're sick of it. They're looking for something different, something worthy of sharing on social media. Teach them, entertain them, and most importantly, give them answers to their questions. Be the authority in your industry with a well-written blog post to meet the needs of your customers.
The power of a Blog Post
Blog posts are an easy way to get your customers to advertise for you. One simple post may only cost you $499 but, if written correctly, can be shared over and over as a continued sales tool for your business. Forget paying for ads, if your audience reads something that they love, they'll let their friends know. Use social media to your advantage and expand your reach with clever blog copywriting.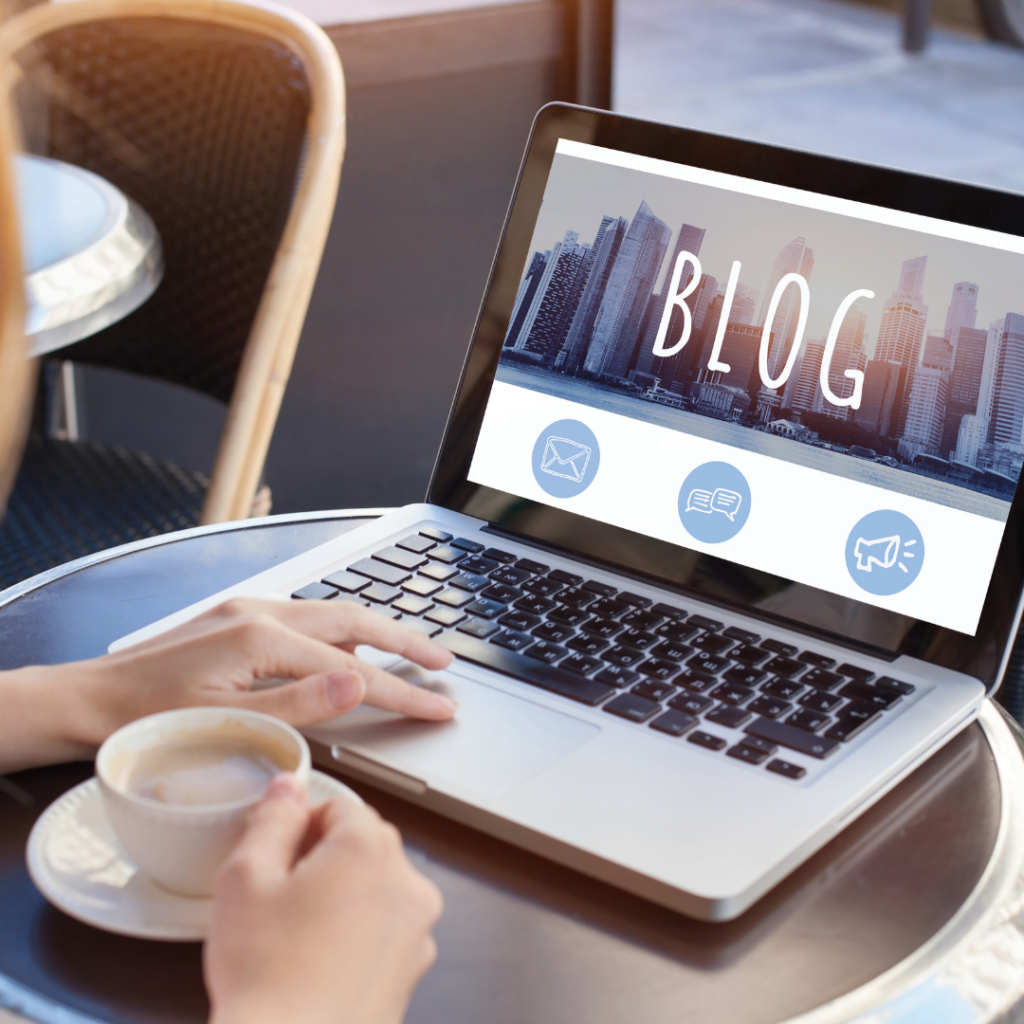 Fun, Authoritative, Conversational, Corporate
Your Brand. Your choice.
I'll write your blog post in your brand personality and your tone of voice. Not sure what tone you need? Just ask! I'm more than happy to provide Tone Of Voice guidance and suggestions to match your target audience.
How much does blog writing cost?
Blog writing prices will vary depending on the size of the project. Prices start at $499 per post, contact me for a personalised quote. I offer discounts for ongoing work and bulk buys. If you'd like to combine your blog with other services, I'm happy to put together a package deal for you.
Get ready to engage your audience.
How Does the Blog Copywriting Process Work?
STEP 1 – ENQUIRY
Send through an online enquiry and I can get back to you with costs and timeframes.
STEP 2 – THE BRIEF
We'll go through what you need in detail over the phone or via email. This will include your Tone of Voice.
STEP 3 – THE PROPOSAL
I'll send you a proposal to take a look at. If it sounds good to you then I can start your project.
STEP 4 – THE FIRST DRAFT
The first draft will come through to you on email. You can make as many changes as you like or, it may be perfect as it is.
STEP 5 – THE SECOND DRAFT
Any final revisions will be completed in the second draft and sent to you for final approval. This draft will include Title and Meta Descriptions..
STEP 6 – FINAL SIGN OFF
All done! Your final product will be delivered to you in the agreed format. If you're happy to share a review on my website, I would love to include you in my testimonial section and promote your company website with my customers.
Ready to write your next blog post?
Let's do this.