Resume Tips For Travel Agents
How To Make The Most Of Your Transferable Skills
It's one of the most asked questions right now and it's what we all struggle with … How to embrace our skills and put them onto paper. After 17 years in the Travel Industry I know exactly what you're going through. I'm now a Copywriter based in Sydney and I've put together a list of Resume Tips for Travel Agents to help you get started.
"How can I highlight all the transferable skills on my resume when I've only had ONE job for so long?"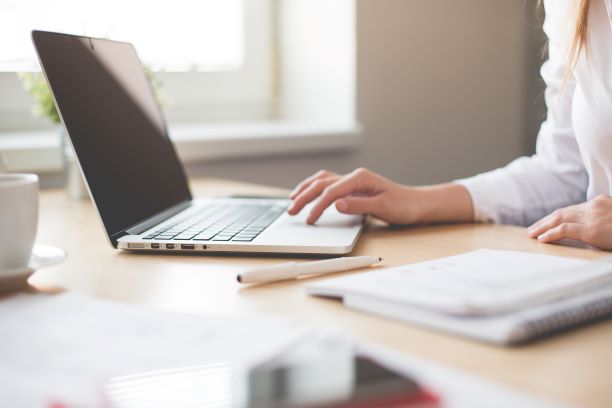 The answer is simple … Just break it down. The travel industry has given us a wealth of skills that are easily transferable…here are the top 5 Resume Tips for Travel Agents…
SPOILER ALERT…drinking wine is not one of them but no doubt something we've all become experts at.
1. Customer Service
Arguably our most important skill. Travel Agents are the face of the business. It's our job to make sure the booking process is seamless from start to finish. The client's first impression of you starts the moment they walk in and they will rely on your skills to make sure they are getting the best value and a quality holiday. You will often be pulling rabbits out of hats trying to please an array of different personalities and requirements. It's important to note on your resume how attentive you are to your client's needs and how important this is to you.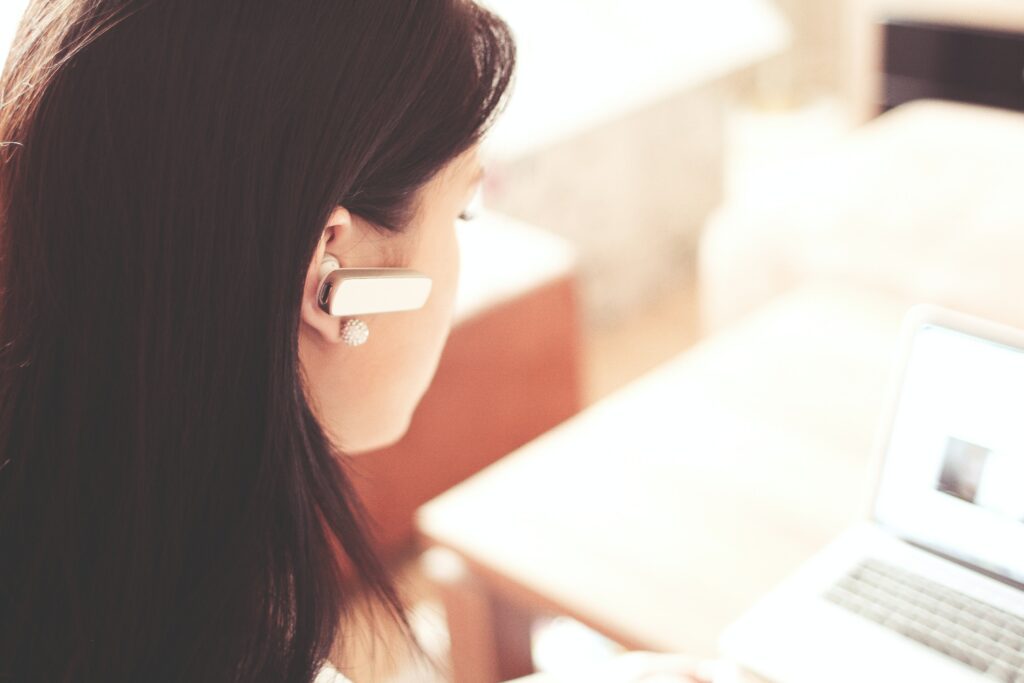 "I can't stay anywhere with only one bathroom"
2. Business Administration
You might all be at different stages in Business Administration but there are many that transfer. Email, Calendar Scheduling, Meetings, Invoicing, Excel, PowerPoint. They all have significant crossovers to any Business Admin role. Preparing documentation and group arrangements is something I'm sure a lot of you could do in your sleep … or perhaps have lost sleep over!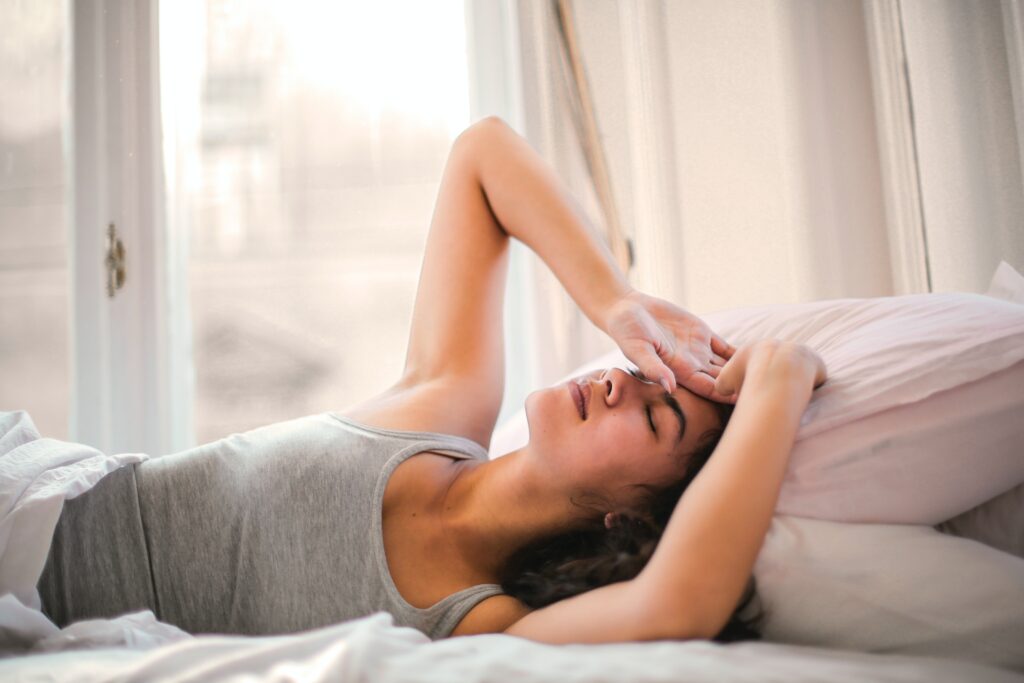 "TTL is 10am today … I hope that's Tulsa time !!"
3. Process Financial Documentation
While this may mean Tap & Go to some, the travel industry often has quite complex payment systems. Receipting, Deposits, Invoicing, Balance Management, Paying Suppliers, Credit Cards, Service Fees. You name it, I'm sure we've done it. We usually work across many platforms and have to sync them all up. It can be a tedious and exhausting process and requires a high level of accuracy. After all, the better you can manage it, the quicker you get paid.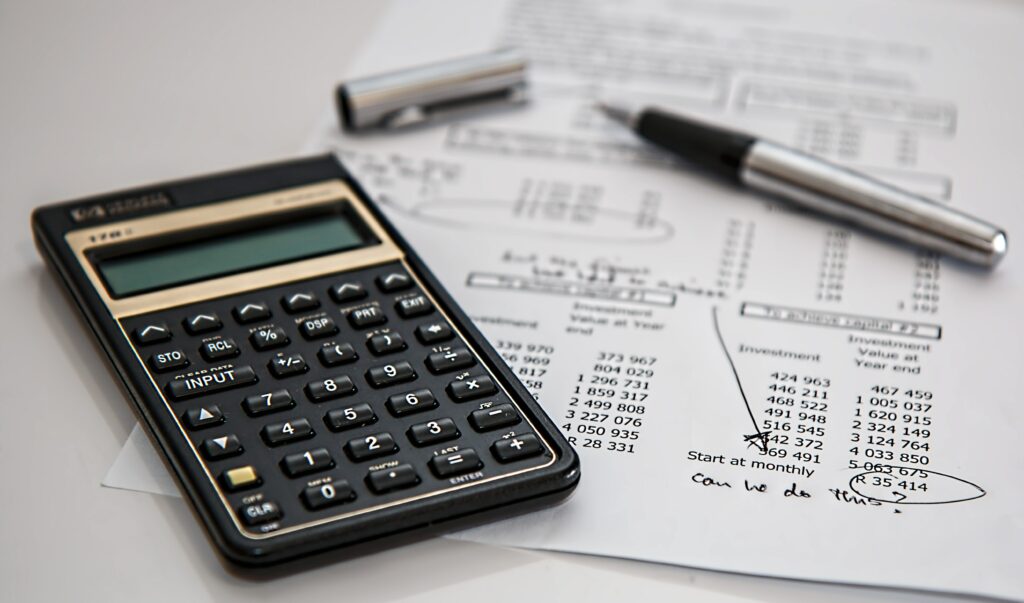 4. Handle and Resolve Customer Complaints.
Doesn't this one just scream 2020! Anyone who has worked the last 12 months in the Travel Industry will be an expert in this. There's been supplier liquidation, bush fires, more supplier liquidation, COVID-19, refund, refund, refund, wine, more refunds. We can't catch a break. While most of the complaints are not aimed at us, we are still the people who need to solve the problem so our communication needs to be excellent.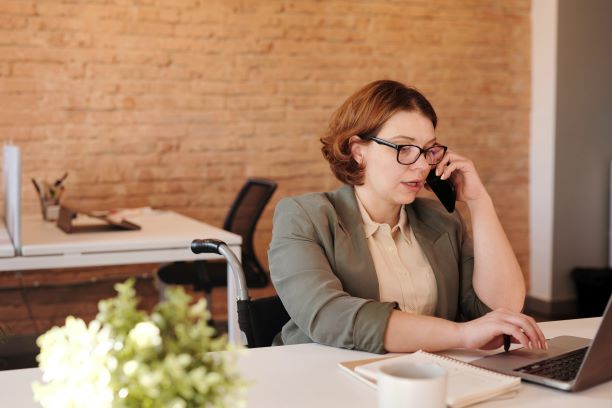 This is of course aside from the usual complaints. Before the demise of 2020, we still had our fair share of issues …
"My USD$49 per night room did not come with an ocean view"

"The airline seats were too small"

"The beach was too sandy"

"It rained"
Yep … you've heard it all … and then some. Some people can't be pleased but it's your management of the complaint that is of huge relevance on your resume. It's always important to show this in a positive way, you don't want your prospective employer to think you get a lot of complaints! So instead of "Handling customer complaints", some better options would be:
Handling and resolving customer complaints in a calm and efficient manner
Handling customer complaints with respect and professionalism to ensure a positive outcome
Attending to escalated calls and ensuring a positive outcome for the customer and the business
Every company is going to get disgruntled customers at some point and your employer will want to know what your handling strategy for this is. It's a good idea to come prepared with an example of how you went above and beyond for a customer.
5. Presentation Skills
This one goes without saying. A well run office needs to be presented well and in a neat and tidy fashion. Brochure management and window shop displays are essential to bring in traffic. If you run an online agency or you work in wholesale, then maybe online marketing is your strength. Ensuring your brand is regarded as high-quality and welcoming in reception is very important. This also reflects on your own personal presentation skills. If you are applying for a business administration role, you may be in a similar position of representing the company. It's always good to note this on your resume as your prospective employer will want to know that you will be a good reflection on the company.
The List Goes On …
Whether it's 'Training of Junior Staff' or 'Liaising with Suppliers' (also known as begging an airline to extend a TTL), an agent in our industry comes with many hidden skills and talents. Don't sell yourself short because you can't find the words. Write down a list of the everyday tasks you do and see if you can re-arrange the words…
Example …
"Email customers about upcoming specials" can be re-worded to:
"Provide continued support and promotional offers to customers to increase sales volume and customer retention"
Sounds a bit better right?
If you can't quite get the words out but you're determined to get it right, I have a range of affordable package options designed to help get you going. Jump over to my Resume Page to see if any are a good fit for you. Feel free to send me an email if you need any advice … sophie@copybysophie.com.au
© Copy By Sophie 2020